A Great Place to Live and Learn
Thinking of making Ottawa the location for your studies? Start capitalizing on life in the nation's capital. Although known primarily as the seat of Canada's federal government, Ottawa is so much more! For students who choose to study here, Ottawa offers invaluable research facilities and work opportunities at the numerous agencies, institutions and businesses located in the city.
A cosmopolitan city of close to a million people, Ottawa is ideally situated just a few hours' drive from Toronto, Montreal and the United States. The city has an international airport and is well serviced by inter-city buses and trains.
Ottawa is one of the world's most beautiful capital cities with its historic architecture, interconnecting waterways, park-like greenery, and extensive walking and biking trails. Elegant shops, international restaurants, movie theatres, nightclubs and a bustling farmers' market flourish in a dynamic downtown core situated in the shadow of Canada's majestic Parliament buildings.
Ottawa also plays host to many visiting dignitaries, authors, artists, festivals and sporting events, allowing students access to events not always available elsewhere. The city is also one of the most picturesque capitals in the world, with its neighbourhood parks and tranquil green spaces, waterways that wind through the city, and historical and architectural landmarks scattered throughout the area. Consistently ranked as one of Canada's most livable and safe cities, Ottawa is part big city, part small town.
With all Ottawa has to offer – no matter where your tastes and interests lie, you'll find something here for you!
Current and Upcoming Events in Ottawa
Ottawa 2017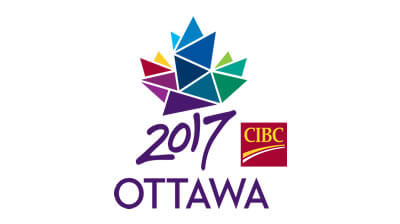 In 2017, Canada celebrates 150 years as a nation–and Canadians will gather in their Capital to join local residents in a year of celebration. Big Signature Events will animate the entire city, while community celebrations will enliven our neighbourhoods.
Upcoming events include:
More information and events can be found on the Ottawa 2017 website.
CU75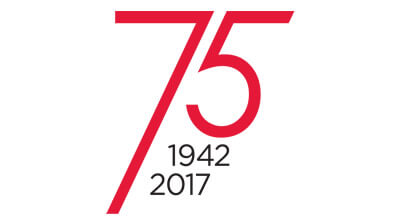 Carleton University celebrates its 75th anniversary in 2017. Be sure to catch the stories about notable members of the Carleton community, upcoming event details, and latest news as the festivities unfold.
Upcoming signature events include:
More information and events can be found on the CU75 website.